Welcome to Sweet Grass Dairy in Fredericktown, Ohio.

Welcome to our 200 acre Organic, Non GMO Family Farm
We use regenerative permaculture techniques to raise  pure, nutrient dense foods that will nourish and heal our families.
In order to do this we harness diversity and symbiotic relationships starting with the soil and the life within it. Healthy soil raises healthy plants which in turn feeds animals and people a healthy diet.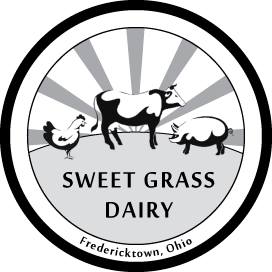 Columbus, Ohio delivery Available!
Locations, Delivery Dates, and Ordering is now
Open for all 3 locations around Columbus, Ohio!
If you would like to nourish your family the same way we do ours, you may come out for a farm tour, set up an account and order pure food today, or call us to learn more.
317-258-3864
jacob@sweetgrassdairyofohio.com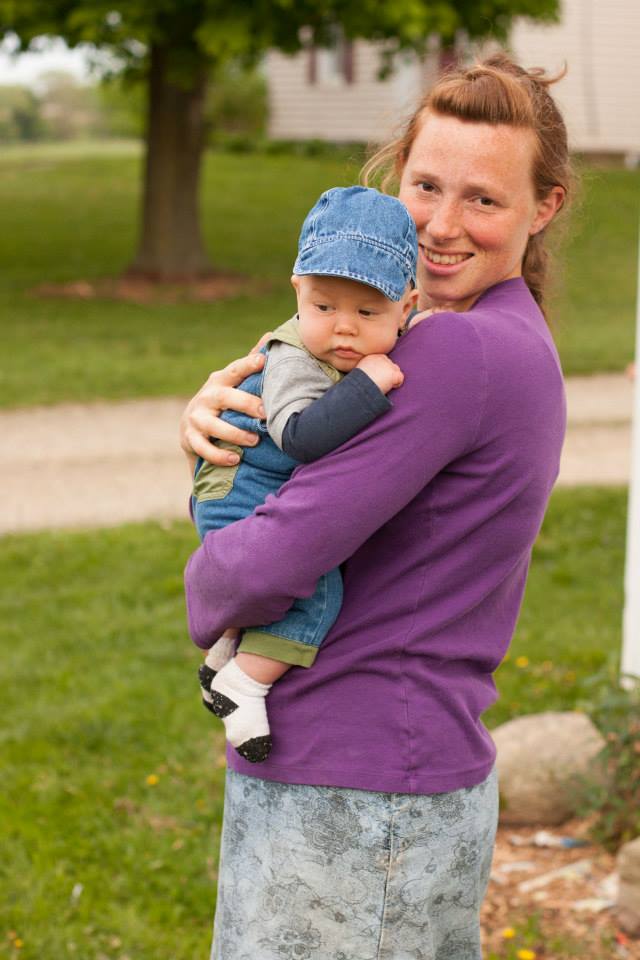 "You, as a food buyer, have the distinct privilege of proactively participating in shaping the world your children will inherit."

~Joel Salatin